About Us
PT SuryaTek Indonesia is a nationwide supplier of photovoltaic equipment. From separate components to complete PV Systems. We have installed over 5 MW across the country. Grid tied, Hybrid and Off grid as well. With our one-stop shopping philosophy and dedicated staff members we provide our customers a complete solution. From full design until installation and maintenance.
Our technical staff is educated by the famous Dutch Delft University. PT SuryaTek is also licensed by the ESDM (Indonesian Ministry of Energy) according to D.35 & 112. We are committed to serve our customers with the best service against a fair price. We also run an after sales program to keep in touch with our customers and, if necessary we can help to solve any problems. We are looking forward to serve you and welcome you as a new customer
It's SuryaTek's mission to make electricity available to everyone who's living in Indonesia against an
affordable
price.
We provide:
Educational (Certified) Programs
Consultation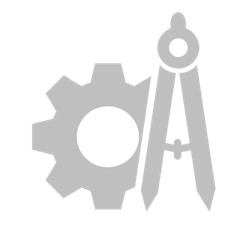 Design
Installation
Maintenance
About Us
Why Choose Us
Certificates
Our Pricing Policy
Terms & Conditions
Partners
Contractor Partners
Contact Us
Home